A story about opening up... literally.
Birdcage is my senior film that I created While studying animation at the savannah college of art and design. The short film tells the story of two people who could not be more opposite. Dustin lives carefree, and loves to let his bird fly free, while Sky is worrisome, and has never let his bird out. Ever.
Creating this film has been an incredible joy for me because the story is very personal to myself and my own experiences. It holds a very relevant message to everyone: never be afraid of opening up to others, and most importantly, opening up to yourself!
I hope you enjoy this bright and colorful world full of discovery, love, and of course... birds!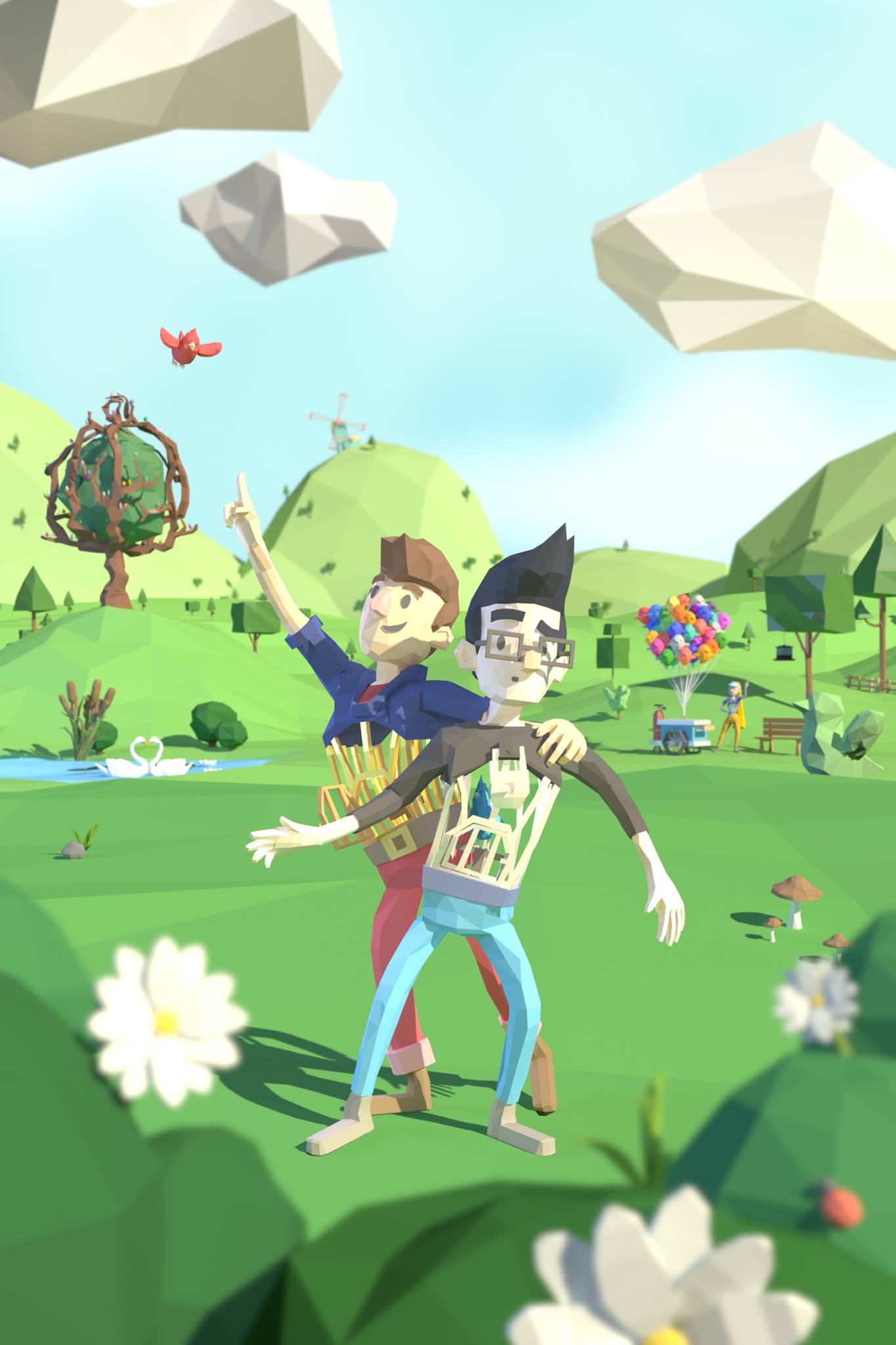 - FESTIVALS AND AWARDS -
WINNER- CHAIRS SELECT AWARD, ACHIEVEMENT in animation, scad Juried showcase, 2017
Official Selection- Florida Animation Festival, 2017
SEMI FINALIST- our city film project, 20z17
official selection- festival internacional de cine de quito, 2017
official selection- helper utah festival, 2017
SEMI finalist- les films de la toile, 2017
official selection- outflix film festival, 2017
official selection- direct short online film festival, 2017
official selection- queen city cinephiles, 2017
OFFICIAL SELECTION- Palm Springs International Animation Festival, 2017
Official Selection- QCinema Fort Worth LGBT International Film Festival, 2017
FinaList- Cinematografo originals, 2017
official selection- AFC GLOBAL Fest'17, 2017